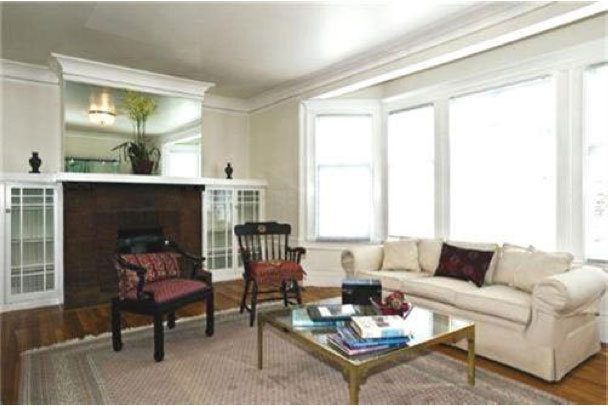 The during
Literally every inch got touched: Every single wall received hundreds of patches to restore the plaster, period pushbutton lightswitches and ceiling medallions were put back in, each door got stripped down to bare wood, and all the mortise locks were disassembled, cleaned out, and oiled. Additionally, every piece of brass — door hinges, rosettes, knobs, and window hardware — was boiled to remove paint, polished, and then soaked in a brass aging solution to restore an appropriate antique finish.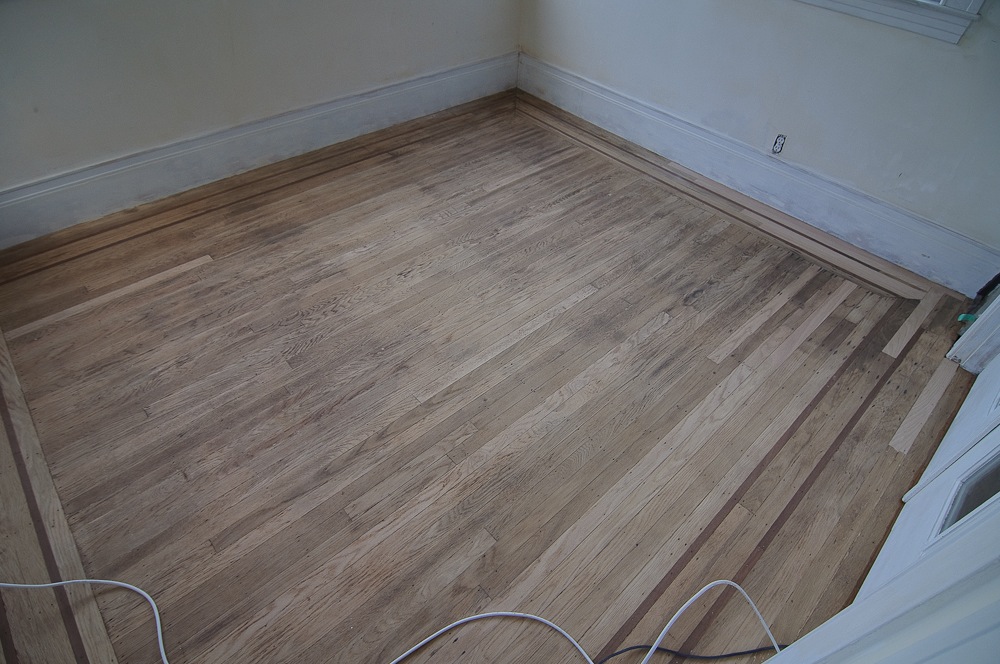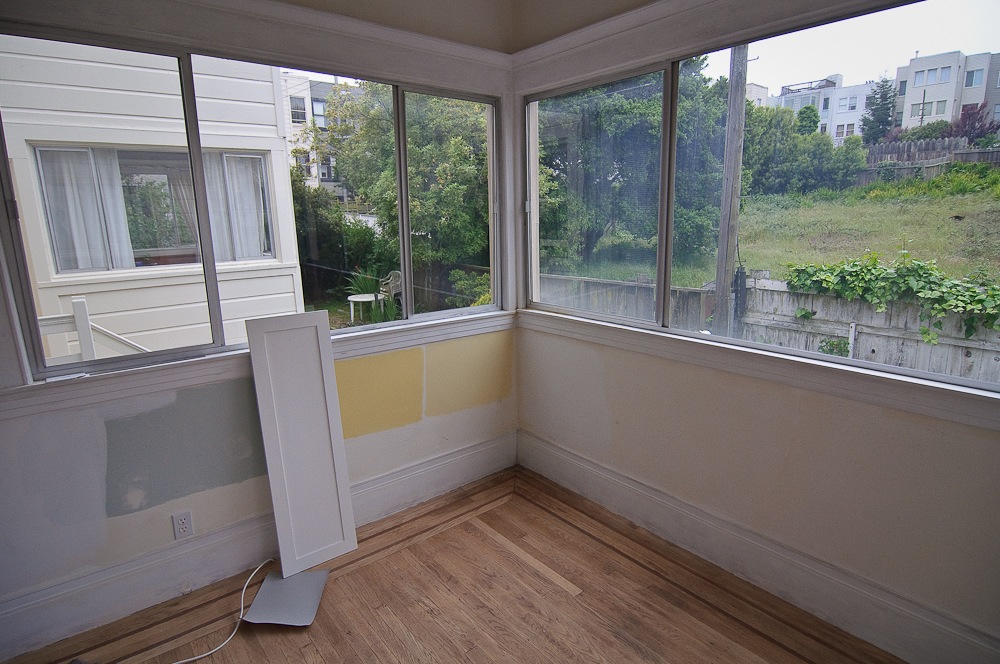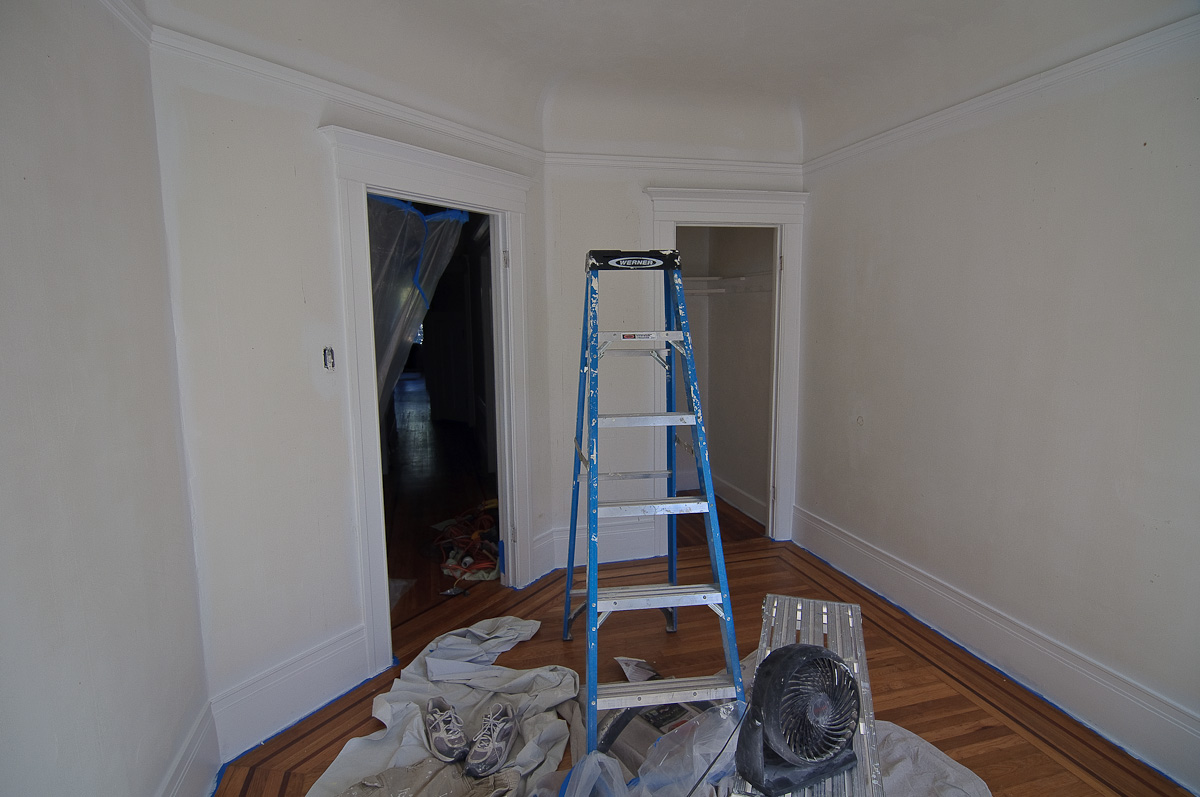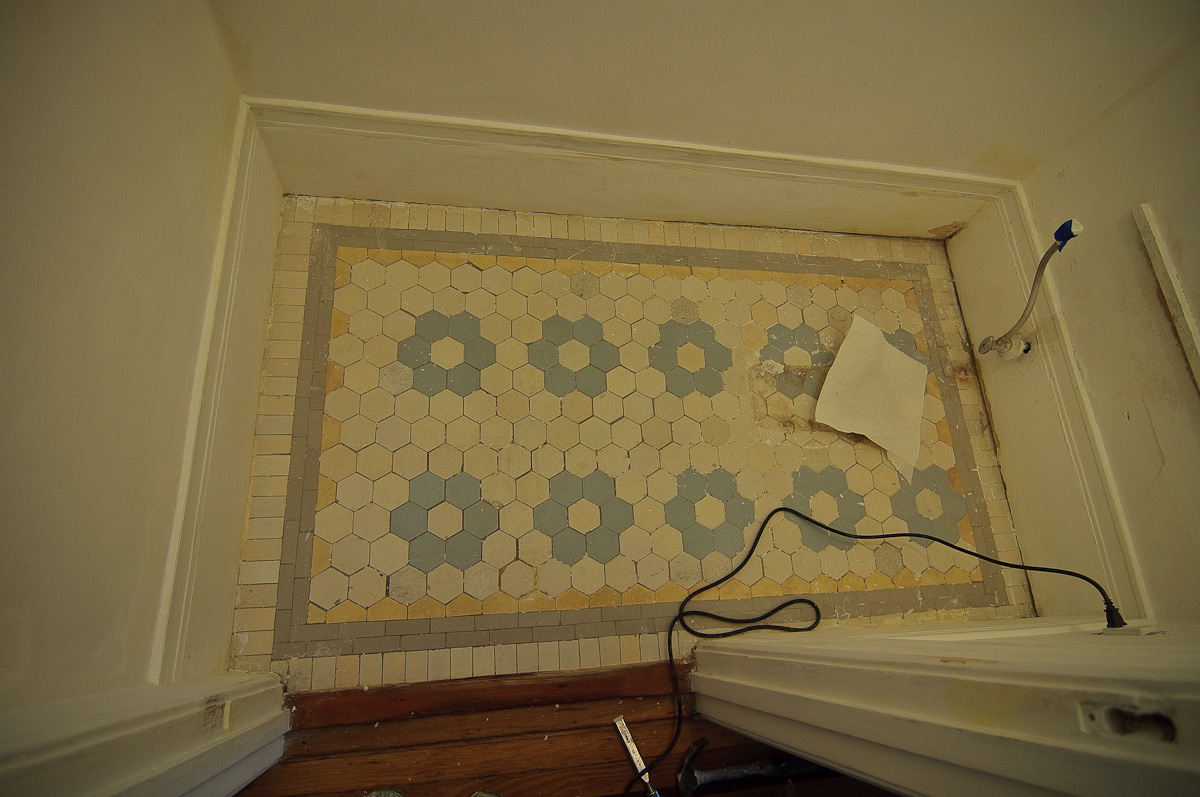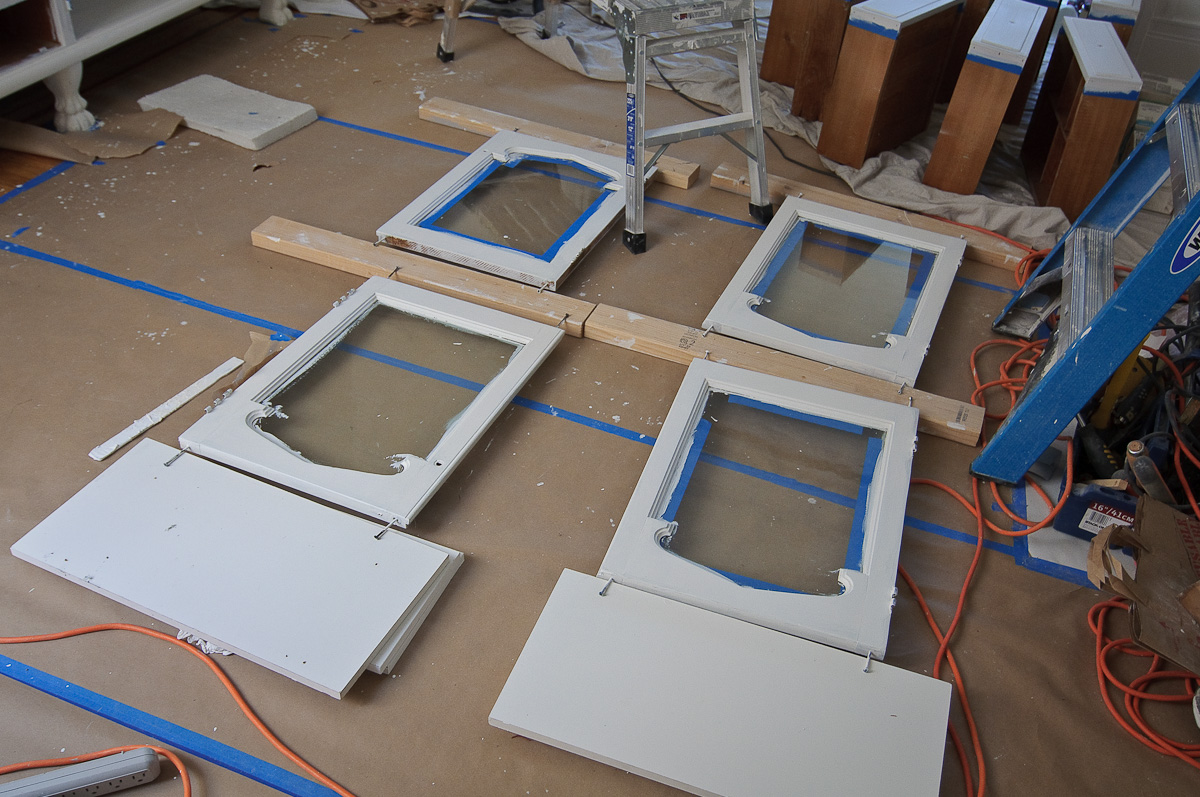 The after
These are photos I took along the way...so things are still a bit in flux, but the focus is on the work and results.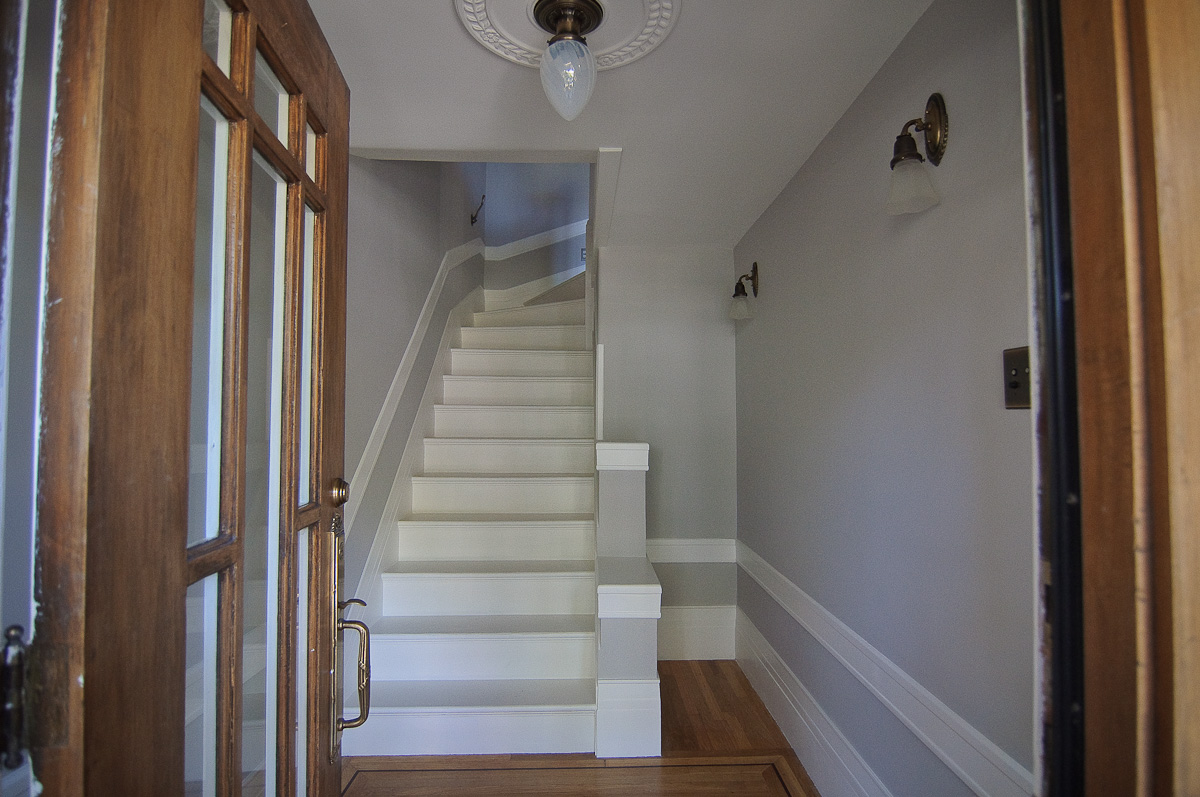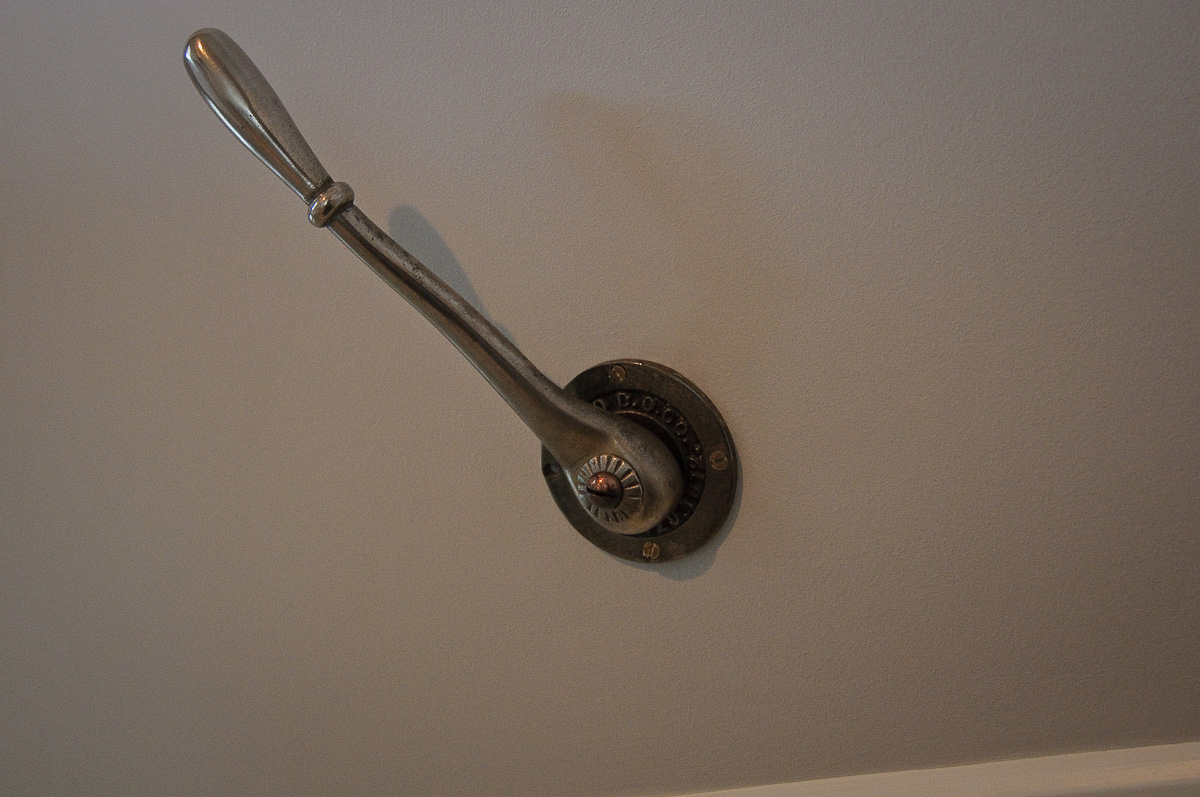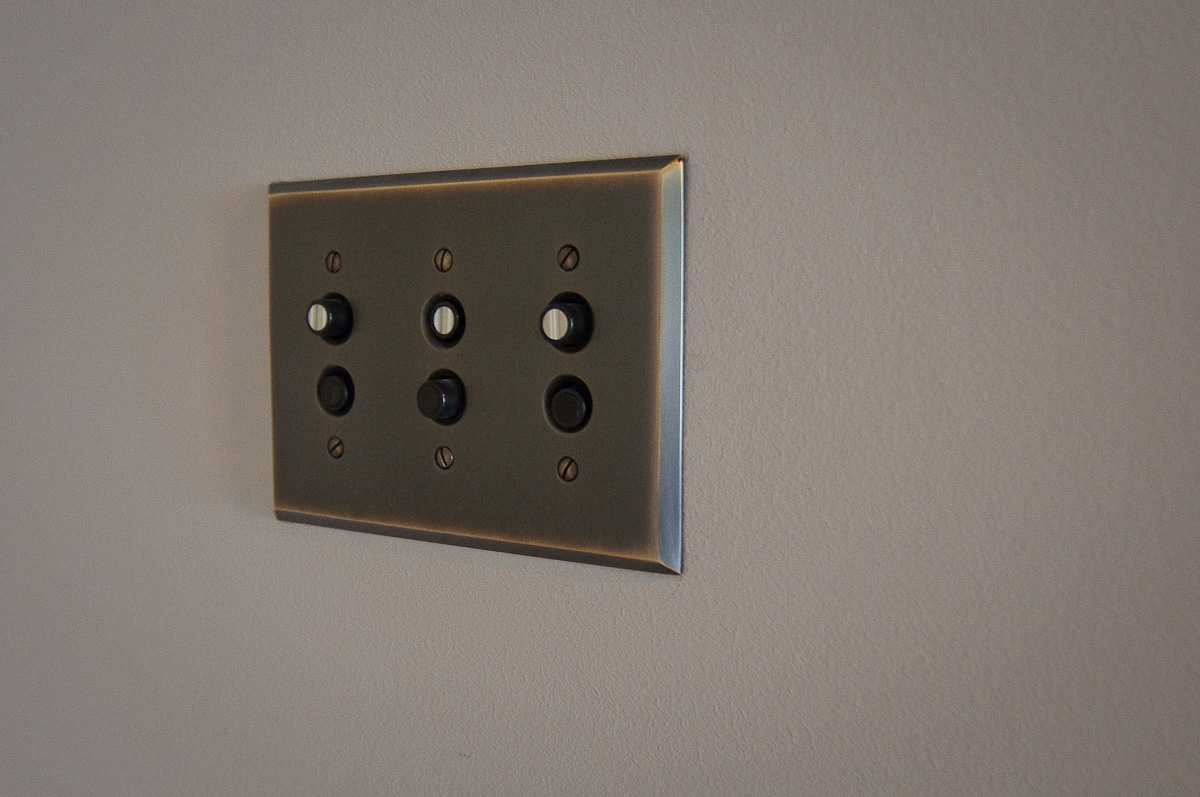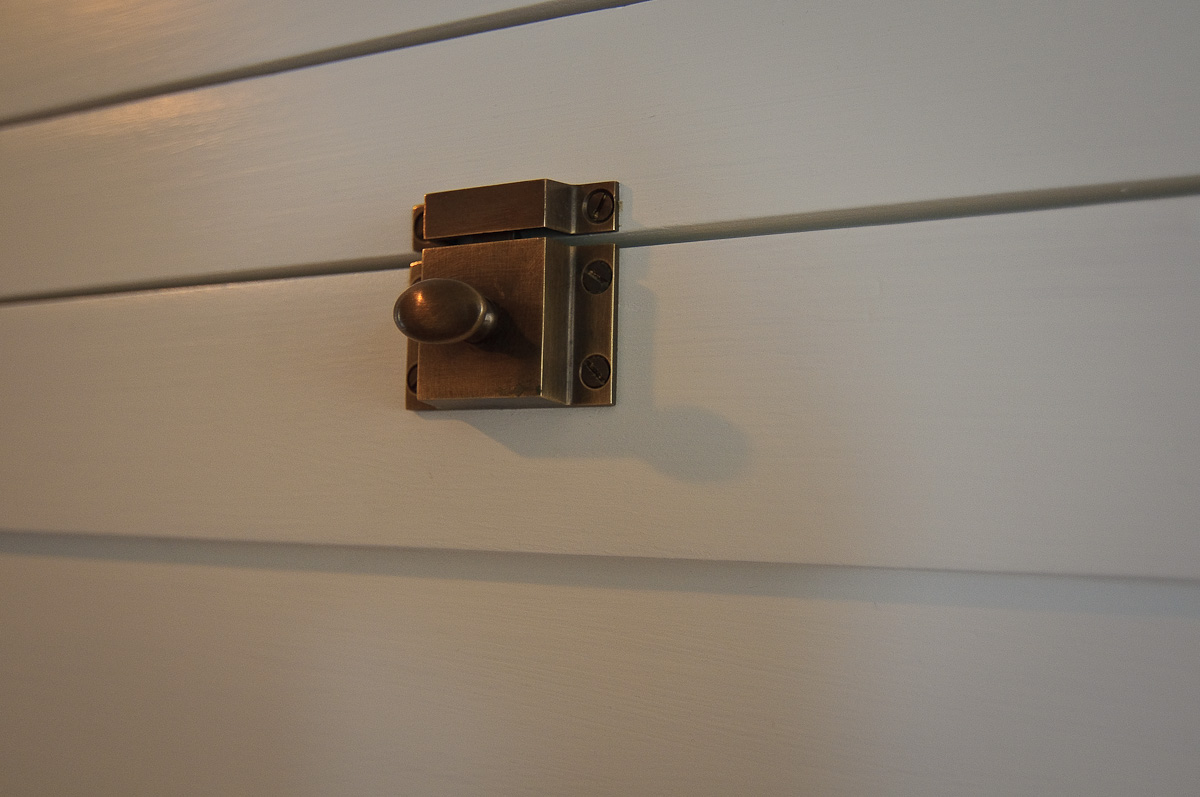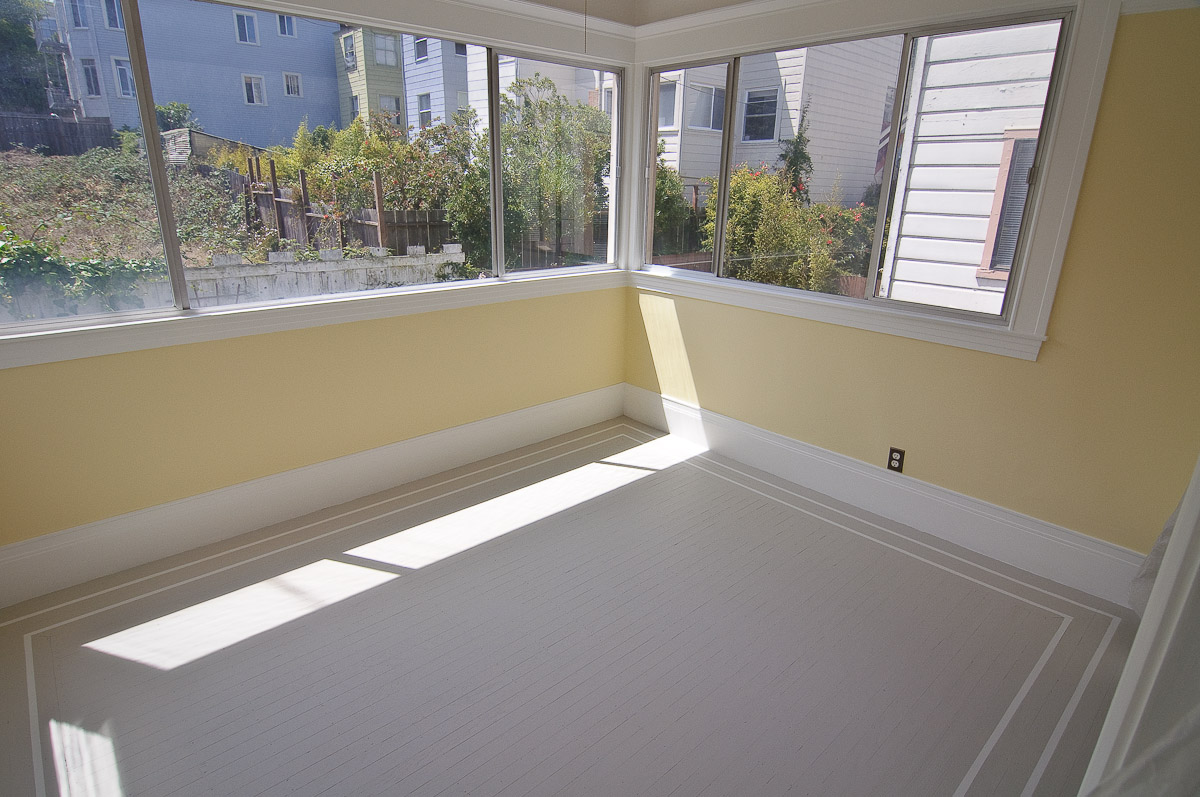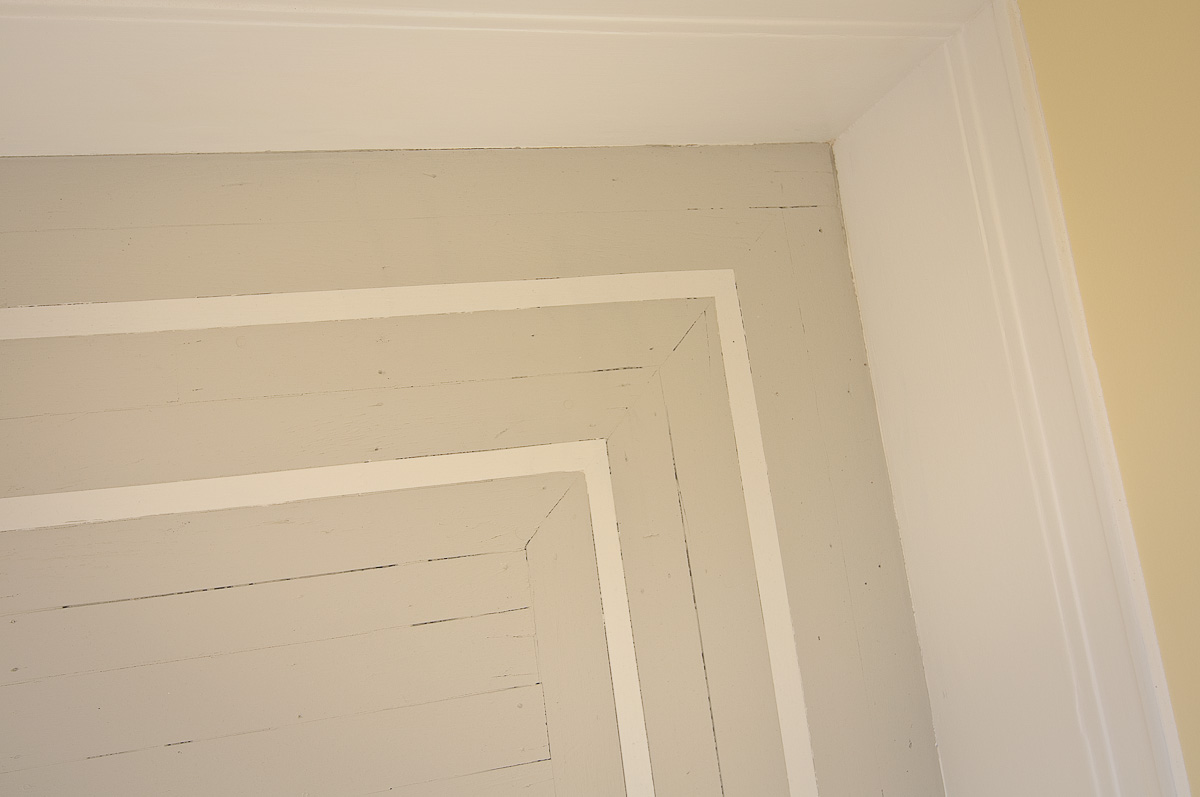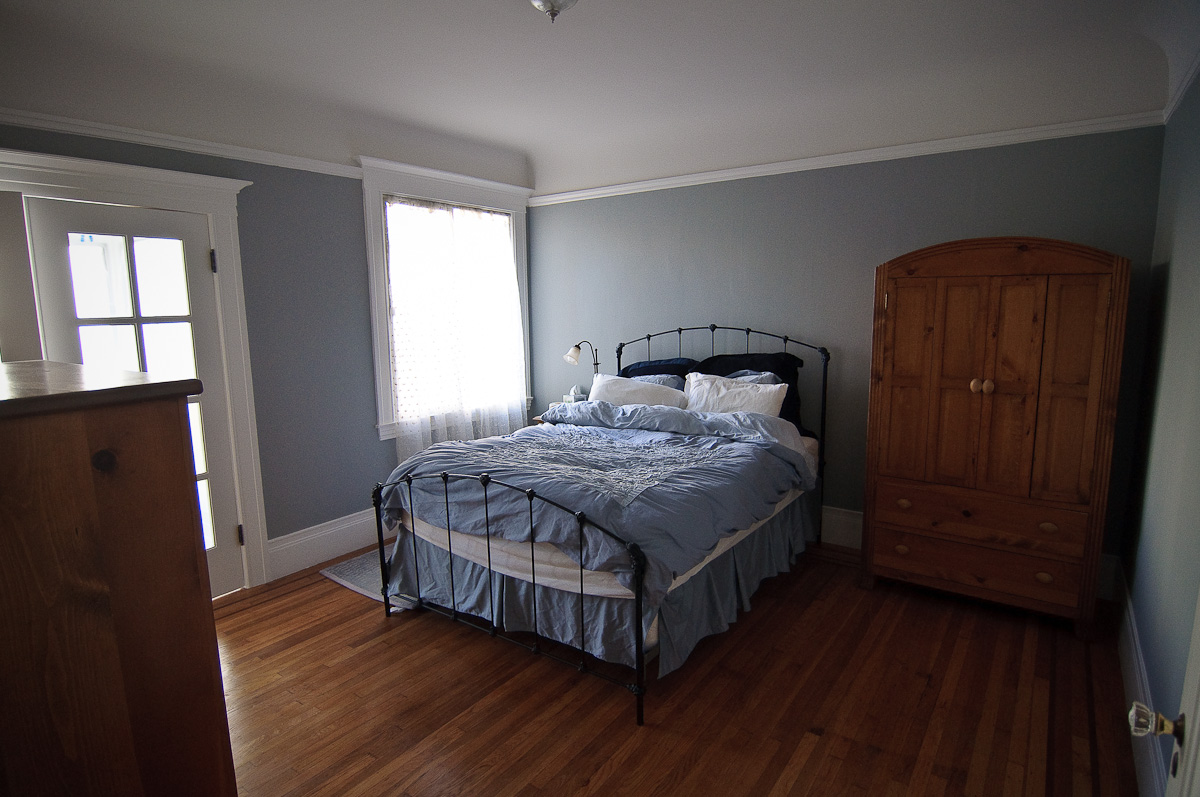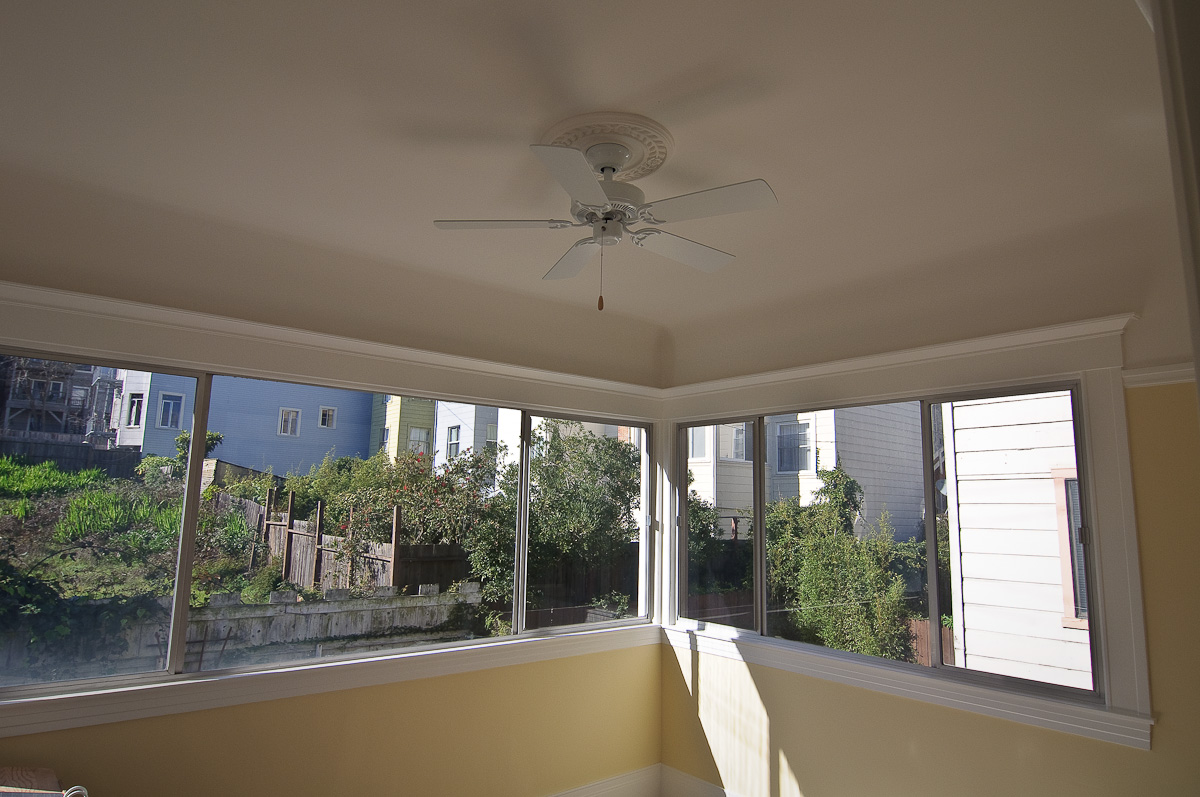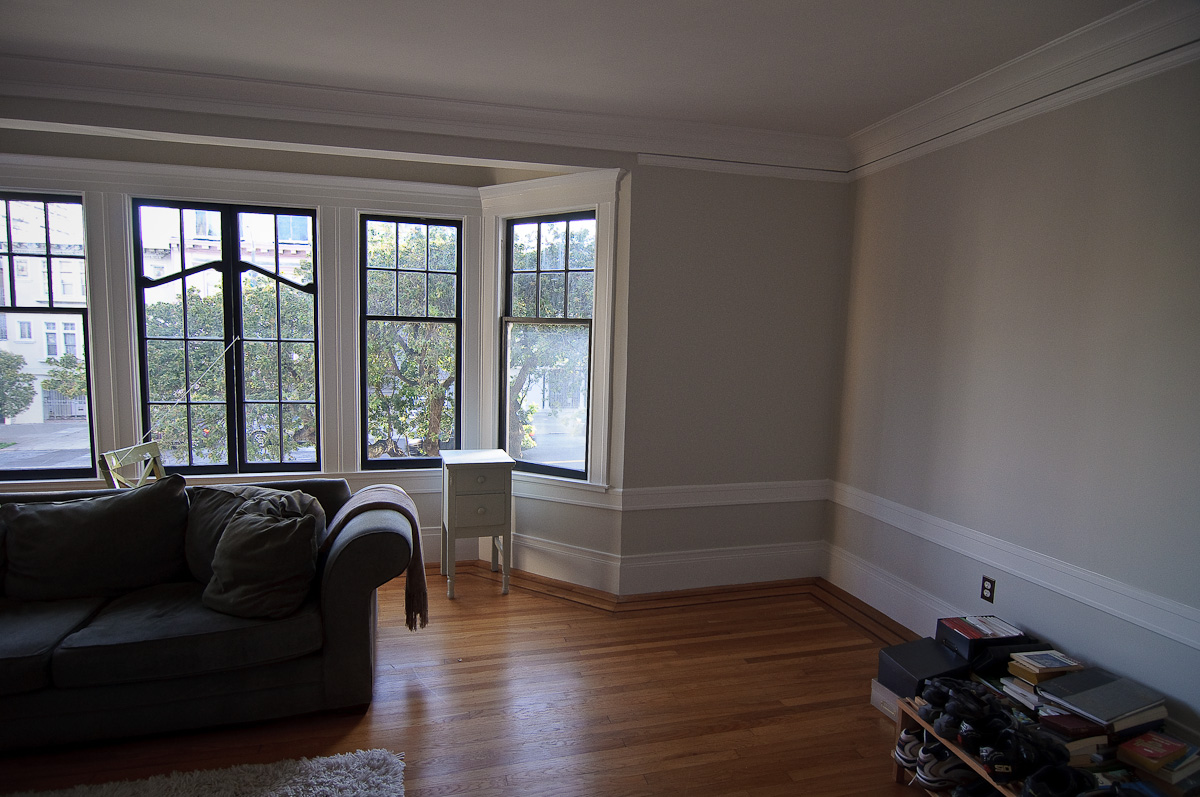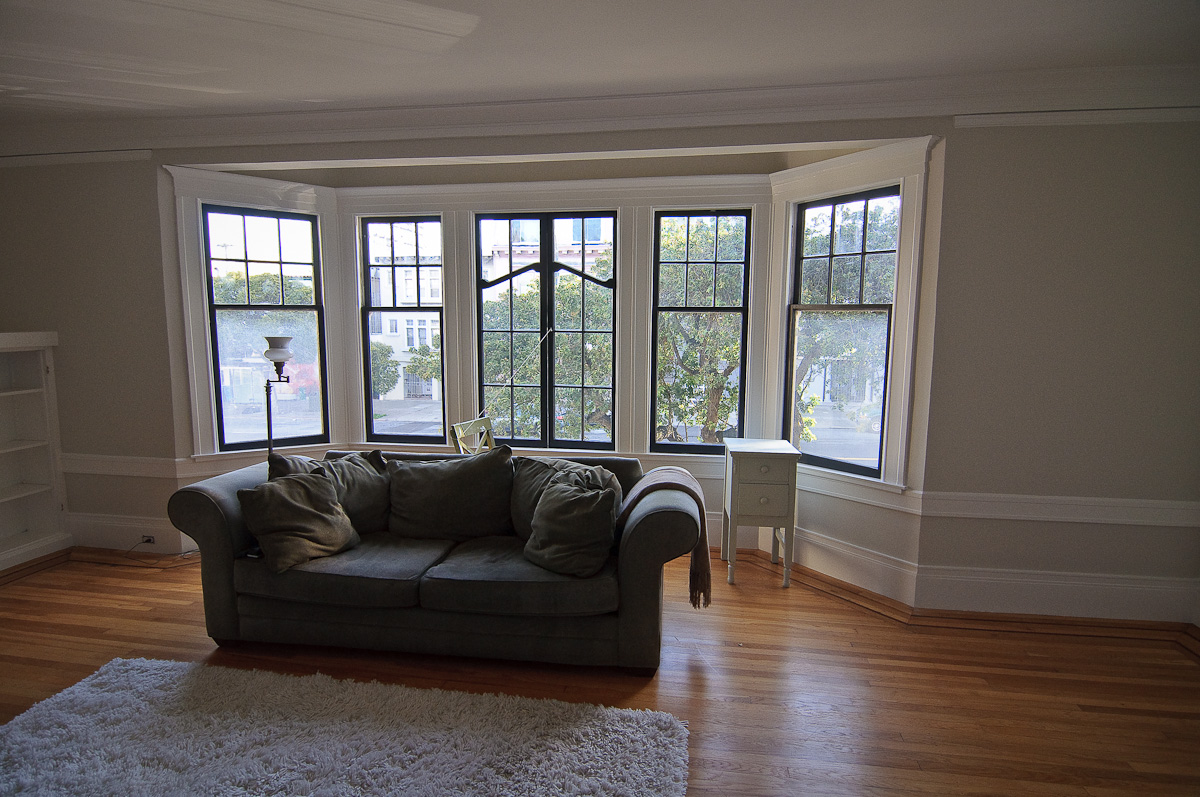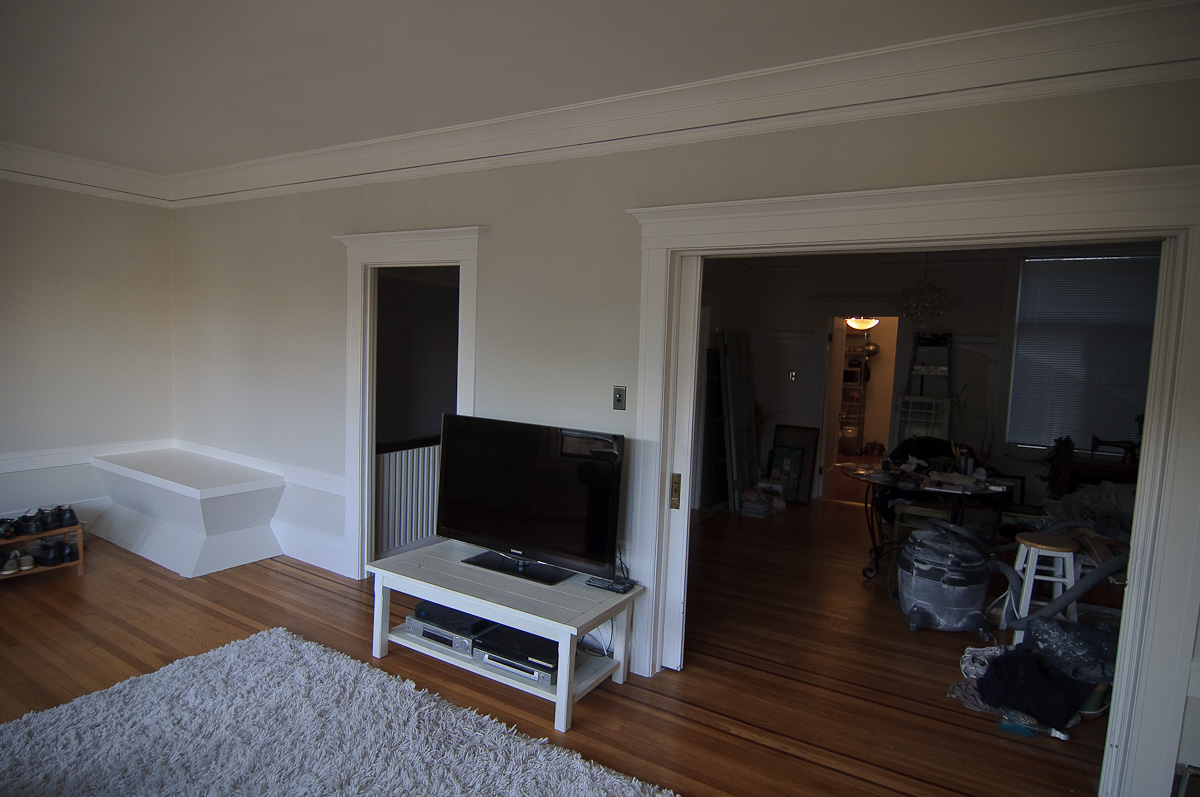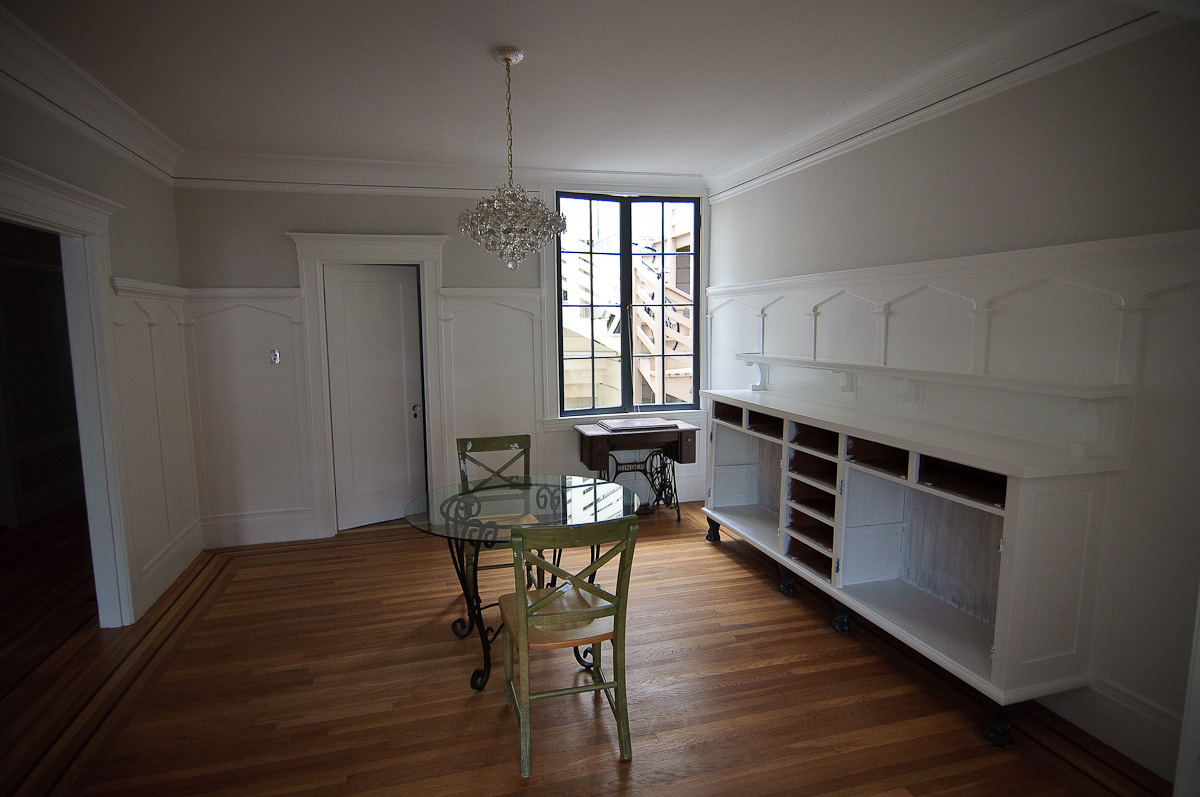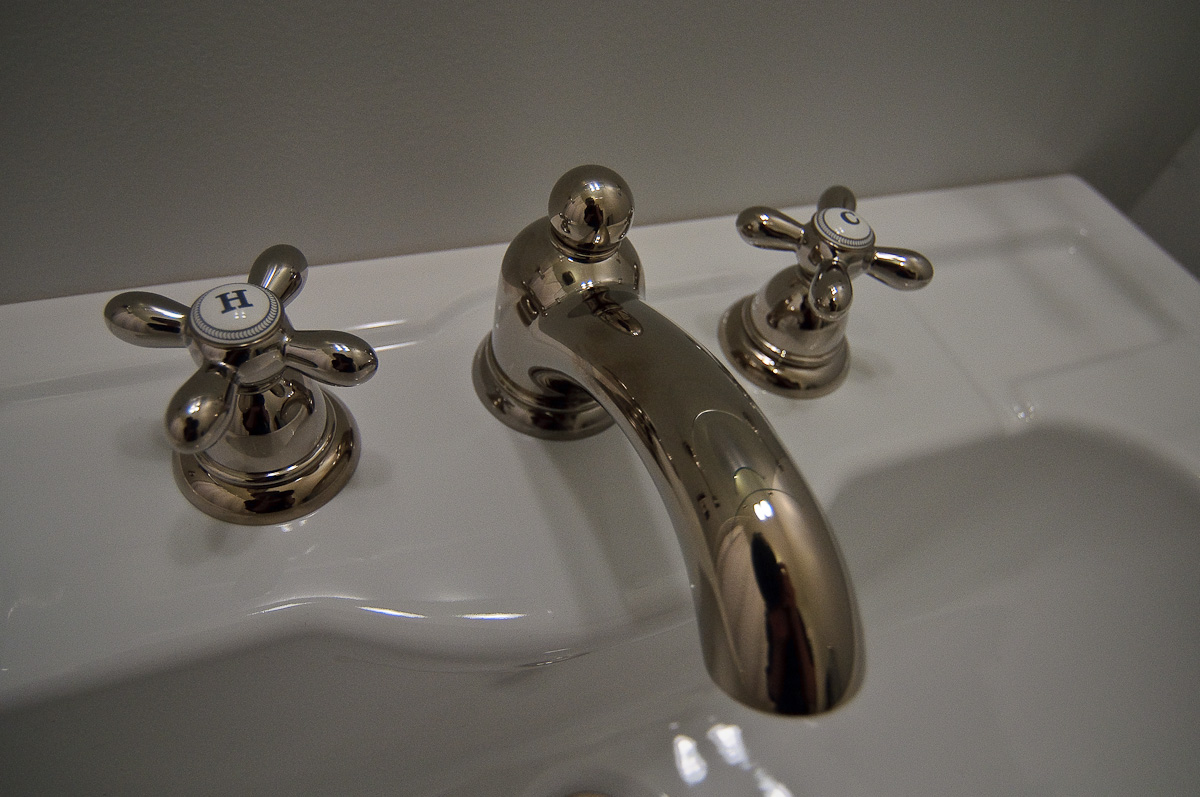 The staged
Finally, all staged for the future.